Women in transition
Helping you stay in control of your financial future
Whether you have experienced divorce, the death of a spouse, inheritance, or another life event, we are there to listen, understand and advise. We want to help you take control of your finances and obtain peace of mind. This is how we do it:
Listen: We work to understand the nuances of your story so we may help you identify all your financial needs for your situation
Explore options: We'll take great care to help equip you with the financial information you need to make smart decisions
Decide: We help you to objectively weigh your emotional and financial considerations and make decisions with clarity and insight
We're here to help you become prepared financially for whatever life may bring your way.
It all starts with a simple conversation. Let's talk.
Click here to see our Events Just for Women
Resources available to download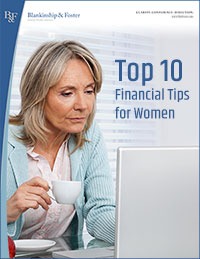 Good, overall information to help you stay on top of your finances — present and future.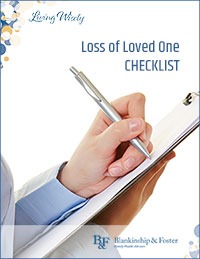 Helpful guideline to help you manage some difficult but necessary decisions.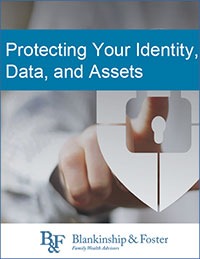 What you need to know to protect yourself from identity and other types of theft.