Monica Ma, CFA®, CFP®, CSA®
| Chief Investment Officer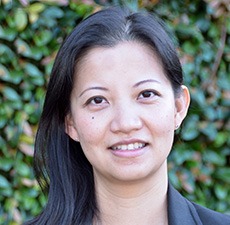 Monica has been helping clients with their financial affairs since 2004 and she joined Blankinship & Foster in 2008.
In her role as Chief Investment Officer, Monica is responsible for the firm's investment management functions and leads the research and implementation of Blankinship & Foster's investment philosophy. She chairs the firm's Investment Committee, which meets regularly to evaluate current market conditions, review investments and develop and refine investment strategies for our client portfolios.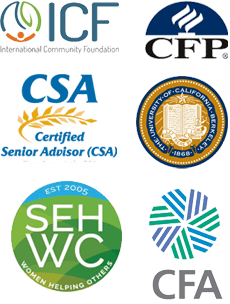 Monica is a member of the Investment and Finance Committee of the International Community Foundation and is a past vice-president of the San Elijo Hills Women's Club.
Monica earned her Chartered Financial Analyst (CFA) designation in 2007 and is licensed to use the Certified Financial Planner and CFP marks by the Certified Financial Planner Board of Standards. To better serve near-retirees and retirees, Monica completed the Working with Older Adults course and earned her Certified Senior Advisor ® designation in 2016. She's gained a broad knowledge base of the health, social and financial issues that are important to seniors and is a part of a network of professionals from many fields who are committed to serving older adults.
Monica graduated from University of California, Berkeley with a Bachelor of Science in business administration and a Bachelor of Arts in integrative biology. Outside of work, she enjoys travelling with her family and working in her garden.