Marie Scott
| Client Service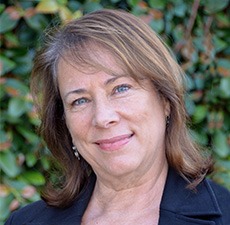 Marie joined Blankinship & Foster in 2010. Her responsibilities include opening and maintaining client accounts, processing client requests including transfers and distributions. She also assists with various administrative functions, database management, and special projects.
Prior to coming to Blankinship & Foster, Marie worked in the high-tech and insurance industries as an executive assistant, researcher, and business analyst. Her areas of expertise include office and systems management.
Marie spends her spare time at the beach or in her garden, drawing inspiration for her paintings and prose.