Lanette K. Schmidt, CFP®
| Financial Advisor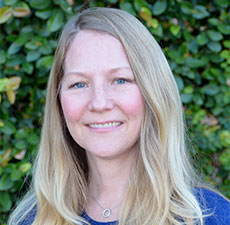 Lanette joined Blankinship & Foster in 2015 as an Associate Financial Planner. As a member of the Financial Planning Department, she analyzes client financial needs and situations and develops strategies to help clients reach their life goals. She also helps develop financial planning best practices and processes, and leads operation of financial planning systems and software.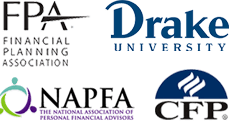 Before becoming a financial planner, Lanette spent 15 years as a Senior Project Manager implementing strategic, large-scale pharma and biotech business information technology systems. She leverages her systems and strategy experience in developing comprehensive financial plans for individuals and families.
Lanette is licensed to use the Certified Financial Planner and CFP® marks by the Certified Financial Planner Board of Standards. Lanette holds an MBA and a Bachelor of Science in Business Administration in Management and Marketing, both from Drake University.
Lanette is a member of the National Association of Personal Financial Advisors (NAPFA) and the Financial Planning Association (FPA).
Originally from a small farming community in Iowa, Lanette has lived and worked in Milwaukee and the Washington DC area, and settled in Carlsbad in 2010 with her husband. She enjoys hiking, gardening, and long walks with her family in the beautiful San Diego weather.