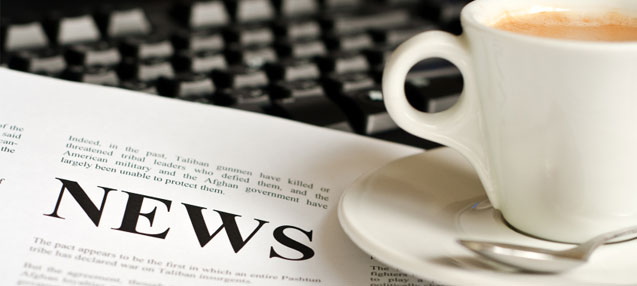 Our founders, Jack Blankinship and Charles Foster, shared a vision for a financial advisory firm dedicated to doing their very best for the clients they served. Together they championed the fee-only movement to eliminate self-serving commissions, to always act in the client's best interest, and built what is now Blankinship & Foster, an independent financial advisory firm renowned for its client-centered advice and strong core values.
As we celebrate the 40th anniversary of the firm this year, we are proud to re-affirm our commitment to providing thoughtful guidance with utmost integrity and competence. We are also excited to announce the rollout of our revitalized brand. Yes, we have a fresh new look and website, but this is more than just a superficial resurfacing. Below the surface is a renewal that's been in process for several years—a sharpened clarity on our purpose, the types of services we provide, and the clients we serve.
More than just the financial advice and services we offer, our purpose is to provide peace of mind by ensuring our clients have clarity, confidence, and direction for their future. These three words, clarity, confidence, and direction, reflect the goals behind every financial strategy and recommendation we provide, and are the foundation for our identity.
Clarity — Having a firm grasp on the full picture, now and into the future.
Confidence — Being prepared for what lies ahead.
Direction — Not just any direction, but the right direction.
Despite the new look and the re-focus, we remain true to our vision and values. We are dedicated to providing only the highest quality comprehensive financial planning and investment management services, always acting in your best interest, and demonstrating consistent integrity, candor and imagination.
Welcome to the same new Blankinship & Foster!