When it comes to health insurance, we can always count on changes. Medicare health and drug plans are no exception. While Part A and Part B of Medicare stay pretty much the same, supplemental "Medi-gap" and prescription drug plans can make changes to things like cost, coverage, and which providers and pharmacies are in their networks.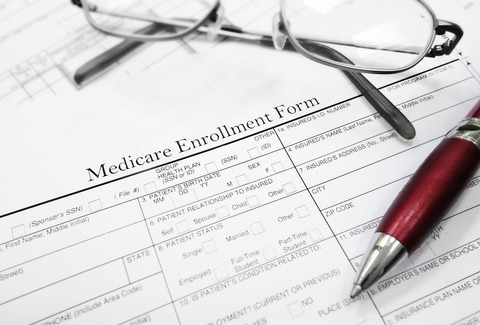 If you haven't reviewed your Medicare coverage, now is a great time to do it. October 15th to December 7th is "the Open Enrollment Period" – the time when all people with Medicare can change their supplemental "Medi-Gap health plans and prescription drug plans for the following year. Making a change in these plans could make a big difference in the cost of your healthcare, the choices you have, and the services you benefit from.
What to consider when reviewing your Medicare coverage:
Cost: How much are the premiums, deductibles, and other costs for your Medi-gap and prescription drug plan? How much do you pay for hospital stays or doctor visits? What's the yearly limit on what you pay?
Doctor and hospital choice: Do your doctors and other health care providers accept the plan? Are the doctors you want to see accepting new patients?
Prescription drugs: Are your drugs covered under the plan's formulary? Are there any coverage rules that apply?
Quality of care: Are you satisfied with your medical care? The quality of care and services given by plans and other health care providers can vary.
Convenience: Where are the doctors' offices? What are their hours? Which pharmacies can you use? Can you get your prescriptions by mail?
Travel: Will the plan cover you in another state or outside the U.S.?
How we can help
It's important to get objective advice when it comes to Medicare and supplemental insurance coverage. At Blankinship & Foster, we retain experts in Medicare and the related supplemental and prescription drug plans. They have helped a number of our clients with Medicare, all free of charge and with no sales agenda.
If you haven't reviewed your Medicare coverage, don't delay. Give us a call to schedule a review of your current coverage with one of our Medicare experts.